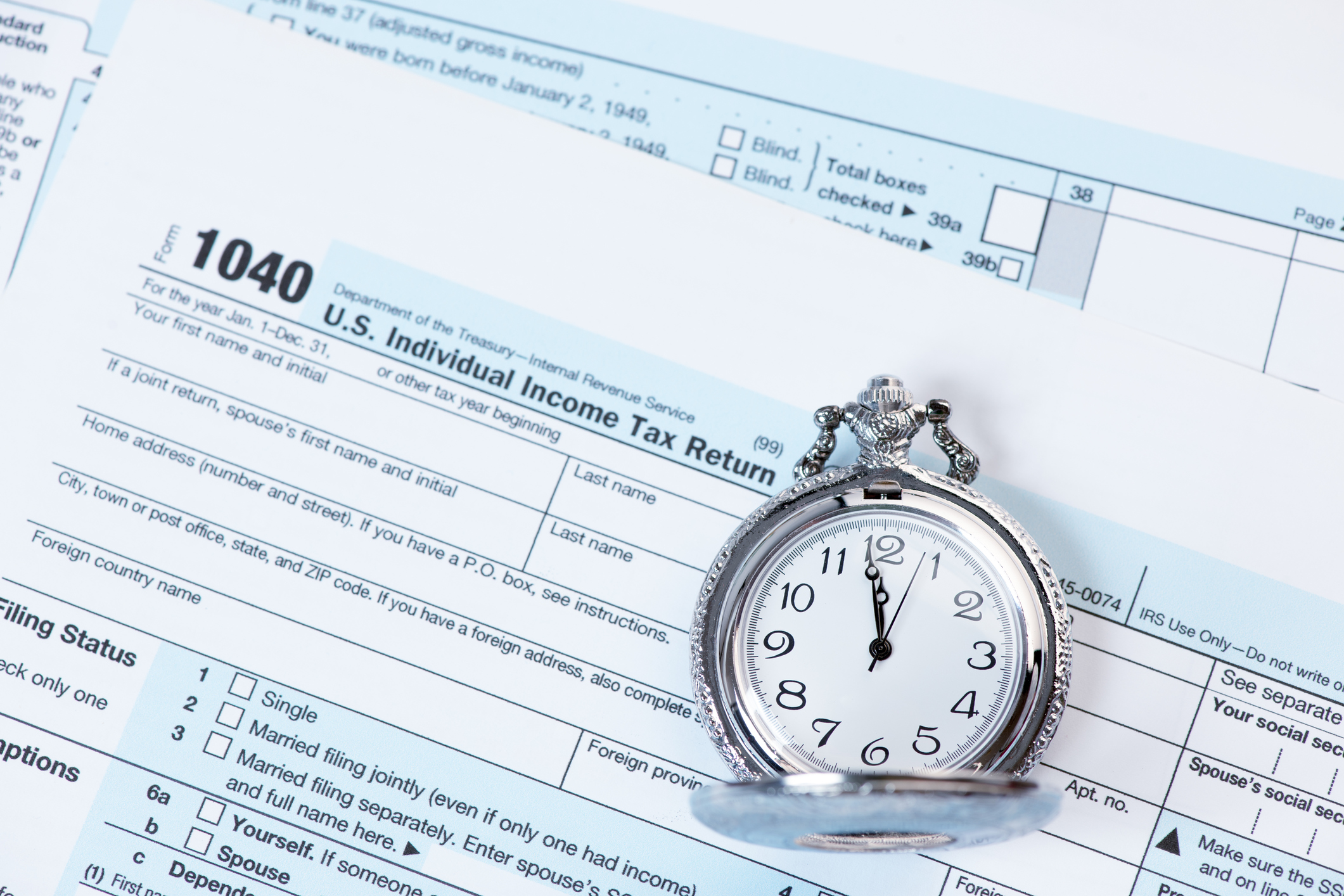 Services
Comprehensive Tax Services offer a wide range of full-service tax consultation and tax preparation services for individuals, small businesses, and partnerships.

We are available year-round to answer your tax questions by email or phone (614-898-9423).

Comprehensive Tax Services has clients who cover the entire spectrum of tax needs, from "Here's my stuff, don't confuse me with the facts, and tell me where to sign", all the way to "I've always liked doing my own returns, but I need a little help with something unusual."

Some of our clients have been with us for years and dread the day (not any time soon!) that we decide to quit the business. Others I see once every few years, and only when they have something out-of-the-ordinary they don't feel comfortable dealing with alone.

Comprehensive Tax Services also offers Do-It-Yourself online tax filing for those who want to continue to prepare their own returns but don't want to pay what TurboTax and others charge to file online. Pricing for DIY online tax filing is based on the complexity of return you need:
Simple: federal and state returns are free

Basic: federal-only returns are $24.95; each state is $19.95

Deluxe: federal-only returns are $44.95; each state is $24.95
Just click on the banner below to get started.