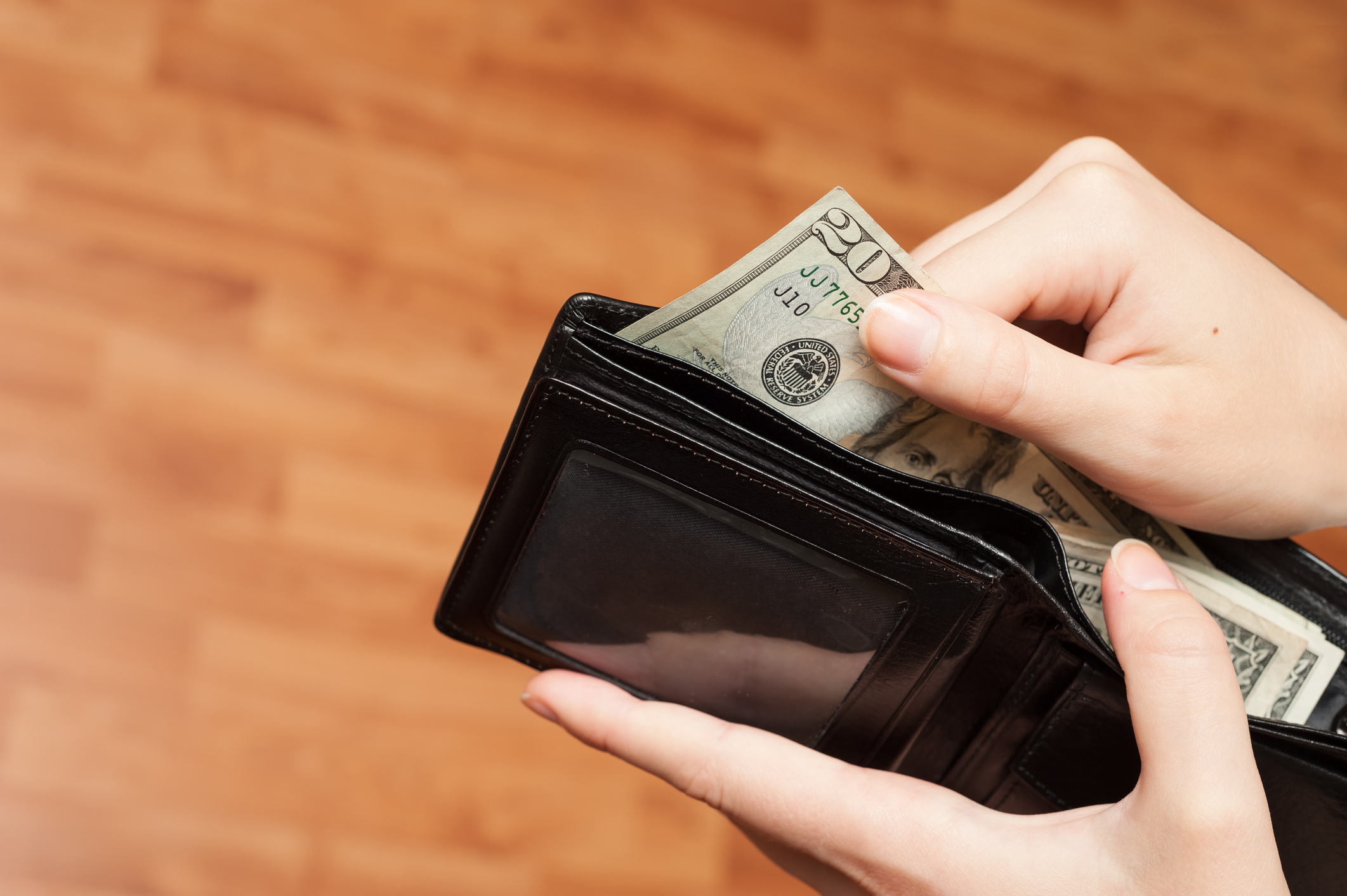 Pricing
Comprehensive Tax Services pricing is based on the forms that are needed to prepare an accurate tax return, not on how big your refund is or how much you owe. Some forms are very inexpensive (or even free!) because they require little or no effort on our part. Others are more expensive, reflecting the time, effort, and knowledge needed to make sure they're done right.

A basic tax return package – federal and state – starts at only $119. Electronic filing and 24/7/365 access to your documents via secure file-sharing portal are always included at no additional charge. Over 60% of our clients pay less than $200 for a complete tax return package, and less than 10% pay over $300.

Comprehensive Tax Services believes in preparing a complete set of tax returns – no more, no less. If you live in a city that requires a city tax return, or have a business or rental property in a city with an income tax, we will prepare those city returns that are required. If you aren't required to file a city return, we won't prepare one just to pad the bills!

If you are eligible for a tax credit or deduction, but the amount of the tax you save is less than the fee for that form, we'll talk about that and you decide whether or not to include that form.